Subscribe to Sister Thea Bowman Foundation's Newsletter
You can make a Donation to Sister Thea Bowman Foundation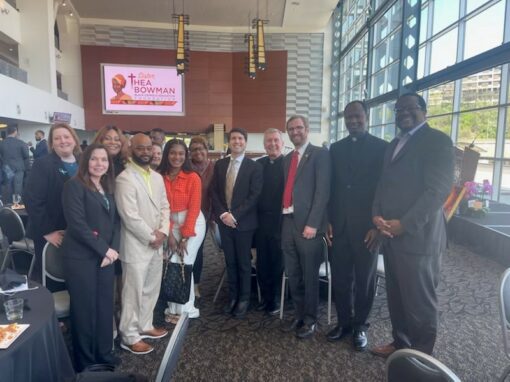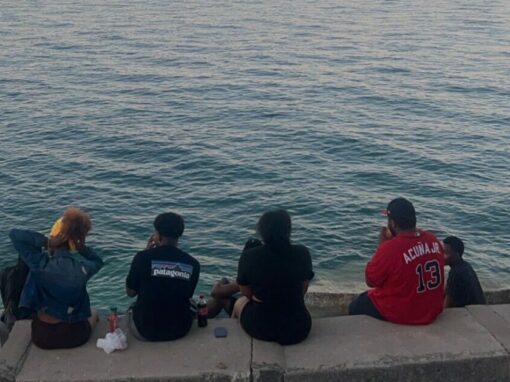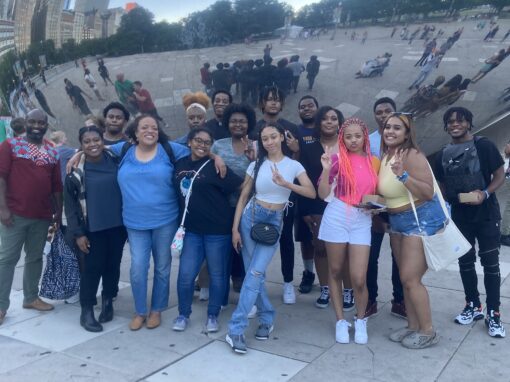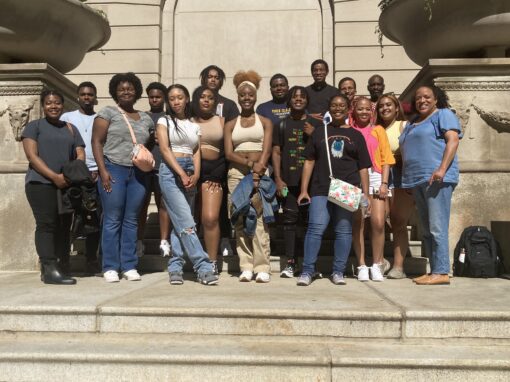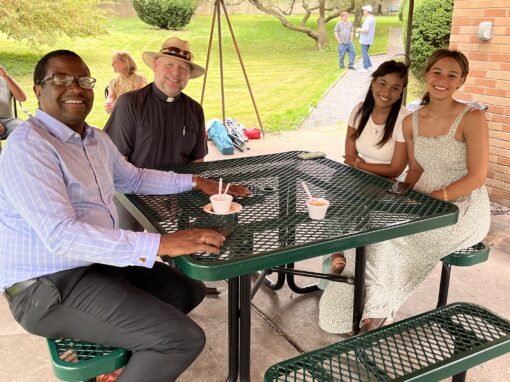 A CATHOLIC EDUCATION SHOULD BE ACCESSIBLE TO ANYONE REGARDLESS OF ECONOMIC MEANS!
"I think the difference between me and some people is that I'm content to do my little bit. Sometimes people think they have to do big things in order to make change.  But if each one would light a candle, we'd have a tremendous light."
-Sister Thea Bowman, FSPA
About Sister Thea
Sister Thea, the granddaughter of slaves, was born in Yazoo City, Mississippi, on December 29, 1937. Her parents named her Bertha. Soon after she was born, the family moved to Canton, MS. 
Scholarship
The Sister Thea Bowman Black Catholic Educational Foundation provides scholarship opportunities to those young African-Americans who might not otherwise have access to quality, Catholic higher education.
Board of Directors
For the complete list of Sister Thea Bowman Foundations's Board of Directors
Mail Address:
Contact Us:
The Sister Thea Bowman Foundation,
8235 Ohio River Blvd.
Main Building
Pittsburgh, PA 15202
501(c)(3):
501(c)(3) 03-0322037